Book clubs in different languages
Reading poetry and discussing literature are fun and efficient ways to develop your language skills. This term, we host book clubs in French and Italian.
French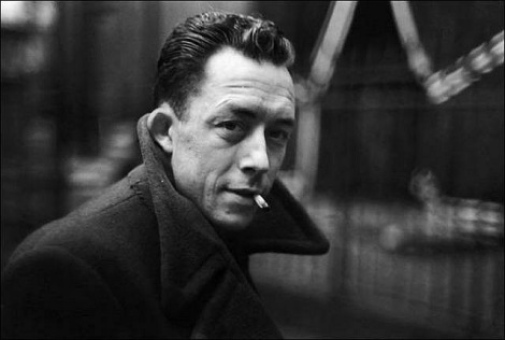 We are a group of students who will be reading Albert Camus in original language. This autumn we have chosen to read "L'étranger" ("The Stranger") and we will meet 4 times. Do join us!
First meeting: September 18, 12PM - 1PM. Please read Chapter 1 of Part 1 before you come.
Second meeting: October 9, 3PM - 4PM.
Italian
We will be reading "Un altro giro di giostra: Viaggio nel male e nel bene di nostro tempo" by journalist and writer Tiziano Terzani.
First meeting: September 25, 12pm - 1PM. Please read the first chapter of New York: Quel tale nello specchio before you come.
Practicalities and requirements
You should be able to read and understand the book club language, but you don't need to speak it fluently
The book clubs are open to all Stockholm University students and staff
The book clubs meet at lunch hours in Språkparken, Södra Huset, E231
Please register by sending an e-mail to info@sprakstudion.su.se, or drop in!
More book clubs
If you are interested in starting a book club or poetry group with and for other students, please contact us! We welcome new initiatives and can help you with material, rooms and ideas.
Språkstudion on social media